36" Fisher & Paykel ActiveSmart Refrigerator bottom freezer integrated RS36W80RJ1

36" Fisher & Paykel ActiveSmart Refrigerator bottom freezer integrated RS36W80RJ1
RS36W80RJ1
Literature
The Fisher Paykel family of Integrated refrigerators provides a new level of fit and finish to deliver seamless kitchen integration. These are designed for easy installation and flush fit into new or existing kitchen cabinetry at heights of either 80" or 84" with minimal gaps. Choose your cabinetry facades* or stainless steel door panel set (sold separately).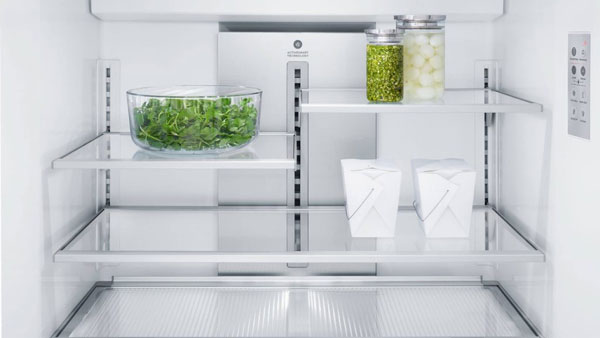 Fresher Food for Longer
Fisher Paykels unique ActiveSmart Foodcare helps keep your food fresher for longer by constantly monitoring how you use your fridge and adapting to maintain a controlled environment and optimum temperature.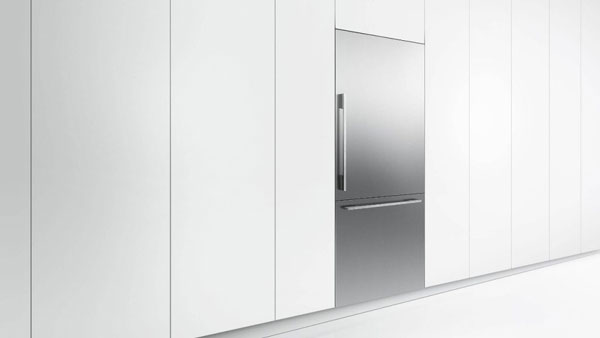 Seamless Integration
The Integrated series minimizes gaps through heavy-duty inline hinges and adjustable doors enabling minimal gaps to create consistent lines throughout your kitchen. The series sits flush with cabinetry to reduce disruption and deliver design freedom through stainless or custom panel options.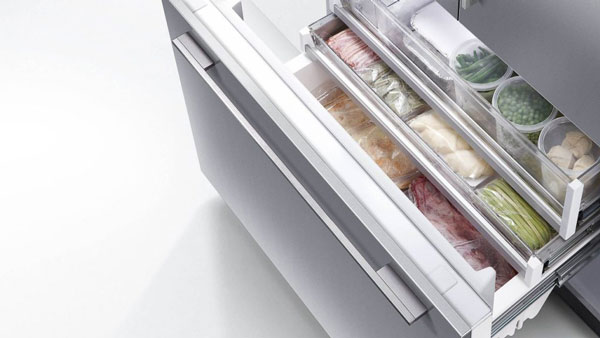 Designed to Match
Our Integrated Refrigerators can be integrated behind cabinetry. Choose your own cabinetry facades or stainless steel door panel set (sold separately). These integrated refrigerators match the styling of our family of kitchen appliances including integrated ovens, CoolDrawer multi-temperature refrigerators and DishDrawer dishwashers.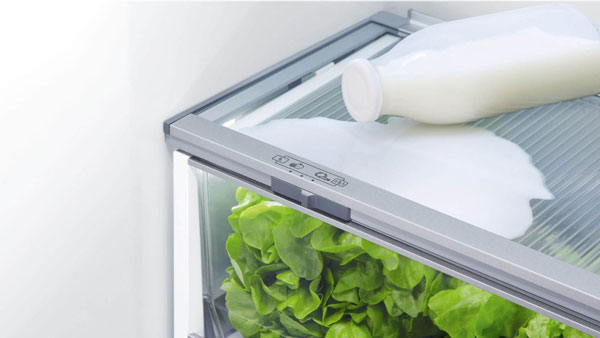 Easy Cleaning
Removable, spill-safe cantilevered glass shelves are designed to contain drips and spills that can be simply wiped away, while leaving the interior walls completely smooth and easy to clean.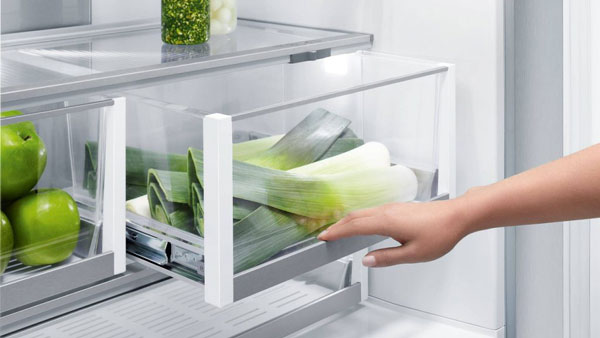 Flexible Living
These refrigerators adapt to suit your lifestyle by streamlining food preparation and organization with SmartTouch controls, flexible shelving and storage options, and slide out bins and trays. The water filter is easily accessible for quick cleaning or replacement. LED lighting in all compartments lights up all the shelves, bins and trays.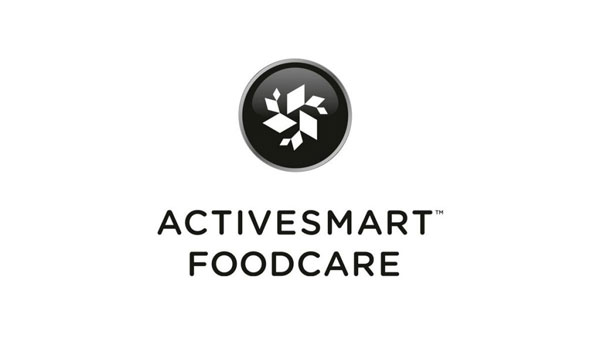 Efficient
These ActiveSmart refrigerators intelligently adapt to daily use to help save energy, cooling and defrosting only when they need to without compromising on food care.
Capacity
Freezer
5.1cu ft
Refrigerator
11.7cu ft
Total
16.8cu ft
Consumption
Energy Star
Most efficient 2016
Energy usage
534kWh/year
Accessories
Joiner kit (for right and left hand paired models)
24641
Stainless steel door panel set 80" left hand
RD3680L
Stainless steel door panel set 80" right hand
RD3680R
Stainless steel door panel set 84" left hand
RD3684L
Stainless steel door panel set 84" right hand
RD3684R
Water filter
Part number 81099
Warranty
Parts & Labor
2 years
Sealed system parts
5 years
Refrigerator
Adjustable door shelves
6
Adjustable glass shelves
3
Covered door shelves
2
Deli storage bins
1
Fruit and vegetable bins
2
Stackable bottle holders
4